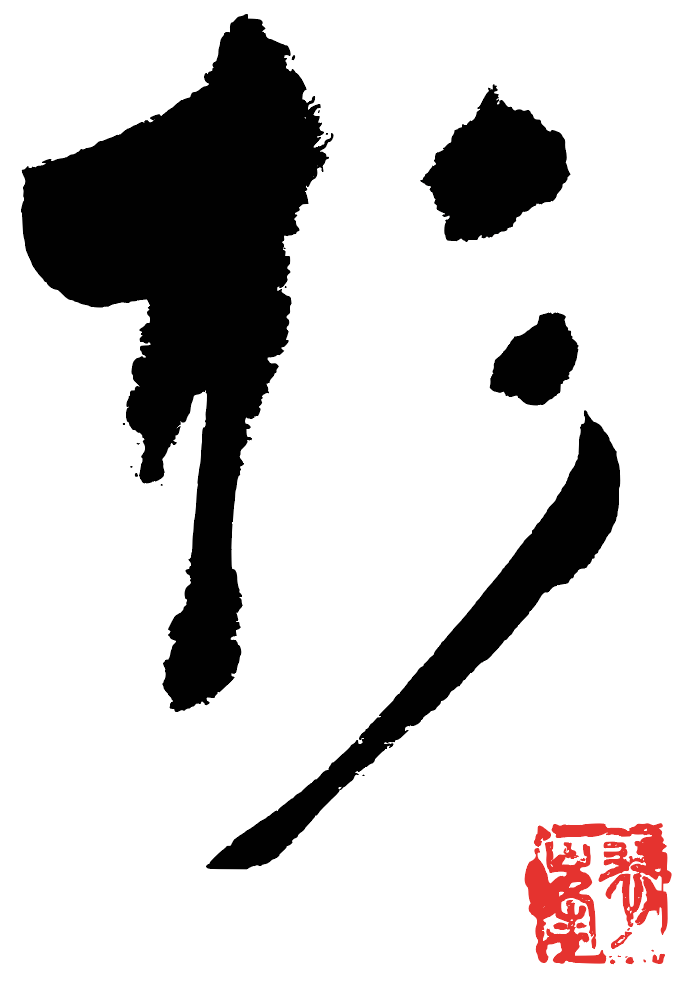 SUGI
Japanese Cedar
Botanical name: Cryptomeria japonica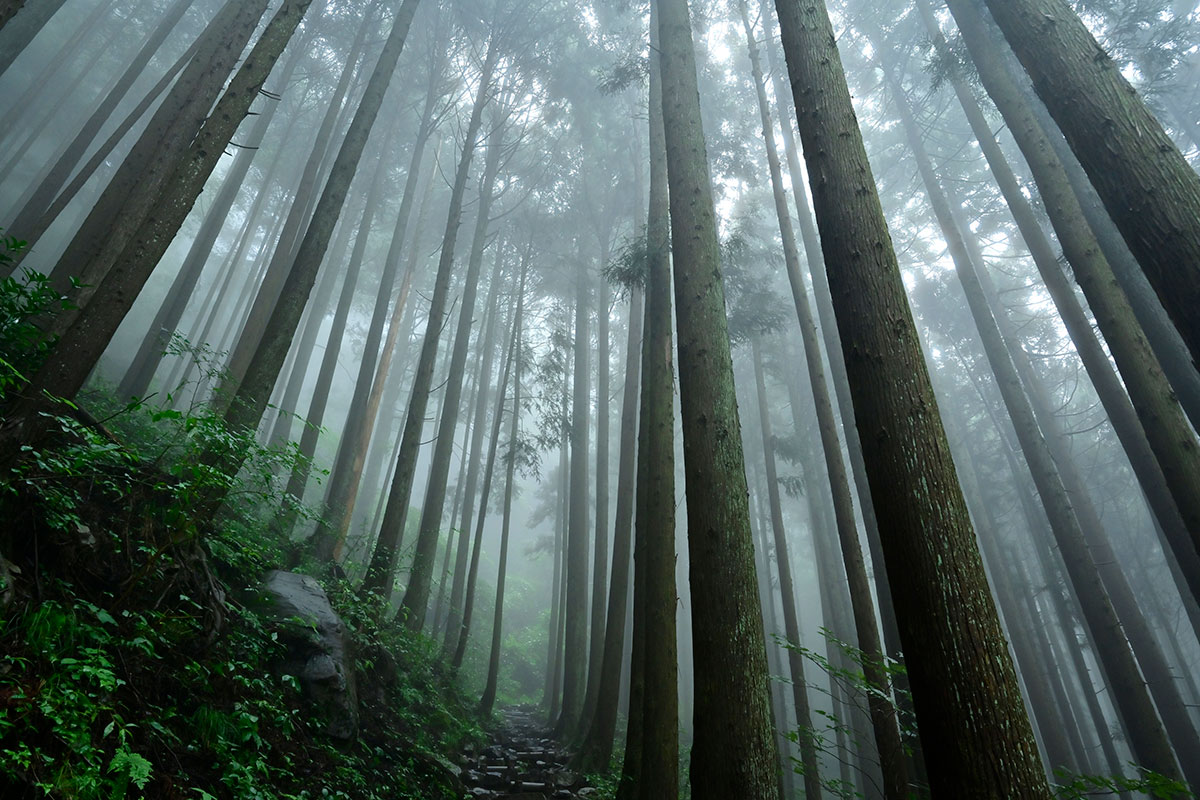 SUGI is the most important tree for the Japanese. Its cultivation started more than 500 years ago, and it has the biggest cultivated area among all other species in Japan.
SUGI has wide usage and can be used for from daily goods to construction materials.
The texture is pleasant to the feel and suitable for bare foot walking. The fragrance is slightly sweet as if you are in the Japanese forest.
SUGI - Rough Sawn - Grade and Size
Grade
Length(mm)
Width(mm)
Thickness(mm)
Certificate & others
Japanese Clear grade*
4000
150/180/210/240/270
30/45
KD / MC 15%
JAS / PEFC / SGEC
*Mainly knot-free, but up to 4 small knots per 2 meters smaller than 5mm in diameter are allowed.
SUGI / Cryptomeria japonica - Basic propertie
Average
Density
Air Dry
Average Shrinkage (%)
Average Strength (MPa)
Average Young's
Modulus
(GPa)
Radial
Shrinkage
Tangential
Shrinkage
Bending
Strength
Compressive
Strength
Shear
Strength
0.38
0.10
0.25
65
35
6.0
7.5
Source:「改訂4版木材工業ハンドブック」 独立行政法人 森林総合研究所 監修


Termite repelling effect / Rot proof effect
The world has started to recognize SUGI and HINOKI's high termite repelling and rot proof effect. SUGI and HINOKI were used for many Japanese historical buildings for this reason. The HINOKI used in some of these historical buildings boast durability exceeding 1000 years.
Our SUGI and HINOKI are known for higher density, and therefore are proved to have good termite repelling effect.
Sustainability
Our SUGI and HINOKI are harvested from the forest well-managed for more than 500 years. The straight grain and less knots are proof of the trees well taken care of by Japanese forest administrators.
Export inquiry to:
Mail: info@iimado.com
The Big 5 2022 Dubai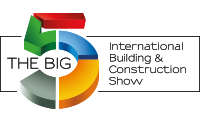 We are in the Big 5 2022 Dubai.
The international trade show will be held on 5-8 December, 2022.
You can see SUGI and HINOKI at our booth.
We invited 2 SUGI/HINOKI specialists and a carpenter of Japanese traditional wood buildings from Japan, so don't miss this chance to meet them at our booth.
Photos of Japanese traditional buildings using SUGI